BG Verkehr / Dienststelle Schiffssicherheit

Referat ISM/ILO - Bereich Seearbeitsrecht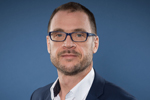 Tilo Berger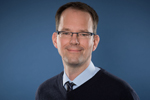 Sven Reese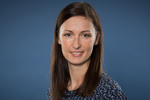 Kathrin Saß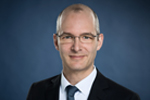 Florian Reise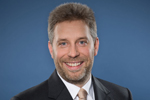 Christian Bubenzer

Webcode for this Content:
16981864
Record of Employment
Record of employment provides proof of sea service
Many seafarers need proof of sea service on board of seagoing ships in order to renew their certificates of competency.
Previously all sea service was documented in seaman's books. Since these have been abolished the shipowner is, according to section 33 of the German maritime labour act, obliged to issue records of employment for seafarers employed on their ships. All sea service on board of seagoing ships must now be recorded in the record of employment .
Fixed content, but flexible form for records of employment
Records of employment must contain:
forename and surname, date and place of birth as well as address of the seafarer,
name and address of the shipowner (in the case of another employer, also name and address of this employer),
name of the ship, type of ship, ship identification number (SOLAS), tonnage, engine capacity and trading area,
time of commencement and termination of service on board,
nature and duration of duties performed (function or capacity is sufficient).
Shipowners may decide on the format of records of employment. The following formats are acceptable:
record of employment in electronic form, if the crew member has consented thereto, or
loose leaves, or
a bound copy of a seafarers' discharge book (on offer for sale).
A model document of the record of employment can be found here.
Shipowners must retain an electronic or paper copy of the seafarers' records of employment for at least five years from the date of issuance. This obligation allows the ship safety division of the BG Verkehr to verify the safe manning of ships in retrospect.