BG Verkehr / Dienststelle Schiffssicherheit
Referat ISM/ILO
Brandstwiete 1
20457 Hamburg
Fax: +49 40 361 37-204
Mail:
ism-mlc@bg-verkehr.de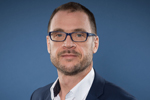 Tilo Berger
Phone: +49 40 361 37-213
Mail:
ism-mlc@bg-verkehr.de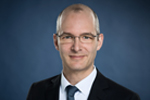 Florian Reise
Phone: +49 40 361 37-214
Mail:
ism-mlc@bg-verkehr.de
Safety awareness
Every employee determines with his or her safe conduct in how far the occupational safety of the company is successful and effective. Only a strong awareness of existing hazards and necessary safety measures ensures safety and a sound health protection during work.
A hazard alone does not necessarily lead to an accident. Other circumstances play a role as well – for example, half-heartedly executed safety measures or simply disregarded requirements. Such negligence leads to failure of the safety measures and, thus, to possible accidents. To avoid this, every employer and shipowner should develop a convincing safety concept
carried by all employees,
which clearly defines and reduces hazards, and
which considers and implements all measures regarding occupational health and safety of every day work processes.
Components of good safety concept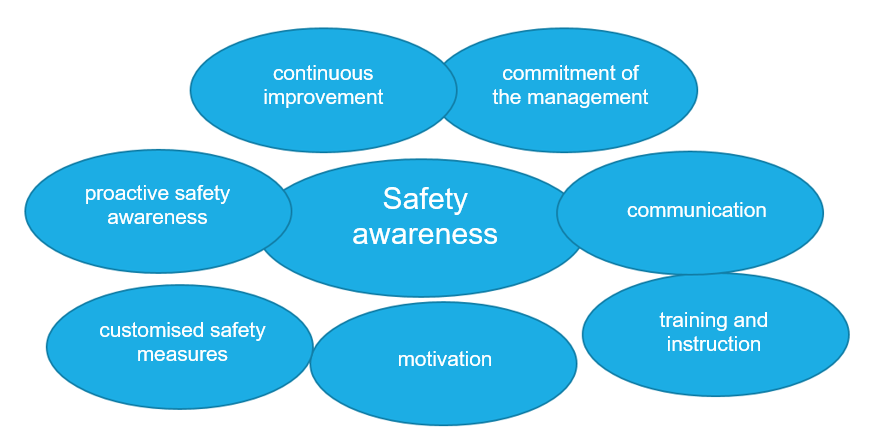 Safety Bulletin of the German Flag
Employers and shipowners should instruct their employees about possible hazards and the accompanying safety measures on a regular basis. These instructions sharpen safety awareness and ensure that employees actively reflect on hazard potential of their work activities.
As German Flag, we want to contribute to better safety awareness on board with our Safety Bulletin. This information based on actual incidents suggests possible existing weak spots of the occupational health and safety measures of specific operational procedures. At the same time, our Safety Bulletin encourages to critically question one's own behaviour and the safety measures in place as well as correct them if necessary.