BG Verkehr / Dienststelle Schiffssicherheit
Referat ISM/ILO - Bereich ISM-Code
Brandstwiete 1
20457 Hamburg
Fax: +49 40 361 37-204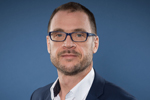 Tilo Berger
Phone: +49 40 361 37-213
Mail:
ism-mlc@bg-verkehr.de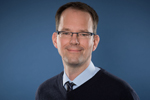 Sven Reese
Phone: +49 40 361 37-313
Mail:
ism-mlc@bg-verkehr.de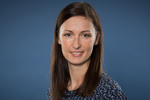 Kathrin Saß
Phone: +49 40 361 37-260
Mail:
ism-mlc@bg-verkehr.de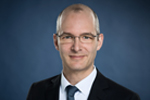 Florian Reise
Phone: +49 40 361 37-214
Mail:
ism-mlc@bg-verkehr.de
Circulars and Infos
The Ship Safety Division of the BG Verkehr regularly informs current topics of ship safety and maritime labour law.
Safety Bulletins             
The Safety Bulletins are intended to support the shipping company and crew with the implementation of a safety culture on board. Various references to actual incidents and hazards assist in pinpointing possible weaknesses in occupational health and safety measures of particular operational procedures and reorganizing them. At the same time, our Safety Bulletins instigate to critically question and potentially correct one's own behaviour as well as the safety measures in place.
ISM Circulars provide information about new or amended safety-relevant developments
Our ISM-Rundschreiben provide important and up-to-date information for maritime shipping, this includes 
the release of new or amended national and international requirements,
safety-relevant findings or
safety alerts.
Find all valid Circulars at a glace:
Those ISM Circulars and ISM Info-Mails that were issued by the See-Berufsgenossenschaft up until 31st December 2009 remain valid.