BG Verkehr / Dienststelle Schiffssicherheit
Referat ISM/ILO - Bereich Seearbeitsrecht
Brandstwiete 1
20457 Hamburg
Fax: +49 40 361 37-204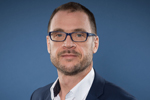 Tilo Berger
Phone: +49 40 361 37-213
Mail:
ism-mlc@bg-verkehr.de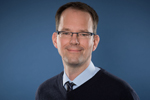 Sven Reese
Phone: +49 40 361 37-313
Mail:
ism-mlc@bg-verkehr.de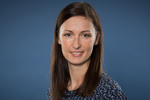 Kathrin Saß
Phone: +49 40 361 37-260
Mail:
ism-mlc@bg-verkehr.de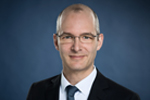 Florian Reise
Phone: +49 40 361 37-214
Mail:
ism-mlc@bg-verkehr.de
Seafarer's employment agreements
Mandatory minimum standards for employment agreements apply world wide
Since entry into force of the Maritime Labour Convention (MLC) mandatory minimum standards for seafarer's employment agreements and payment of wages apply world wide. A seafarers' employment agreement must be signed by both the seafarer and the employer/shipowner.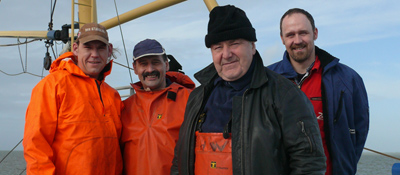 Written employment agreement for all seafarers
All seafarers working on seagoing ships must have a written employment agreement with the employer/shipowner. According to Standard A2.1 of the MLC, seafarers' employment agreements shall in all cases contain the following particulars:
the seafarer's full name, date of birth or age, and birthplace,
the shipowner's name and address,
the capacity in which the seafarer is to be employed,
the amount of the seafarer's wages or, where applicable, the formula used for calculating them,
the amount of paid annual leave,
the termination of the agreement and the conditions thereof (in case of temporary agreements: date of expiry of the agreement),
the health and social security protection benefits to be provided to the seafarer by the shipowner,
the seafarer's entitlement to repatriation,
reference to the collective bargaining agreement, if applicable,
any other particulars which national law may require, in German law: the date when the seafarer's employment agreement is entered into, the place and date where and when service is taken up as well as agreed hours of work and rest.
The seafarer must be given opportunity to examine and seek advice on the employment agreement before signing. The shipowner must ensure that copies of the employment agreement are carried on board for inspection purposes.
Model employment agreement for the German flag
You can download a
for seagoing ships under German flag which addresses all minimum requirements of the German maritime labour act and the MLC. The use of this model agreement which may be expanded or adapted individually is not compulsory.