BG Verkehr / Dienststelle Schiffssicherheit

Referat ISM/ILO - Bereich Seearbeitsrecht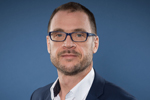 Tilo Berger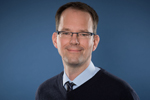 Sven Reese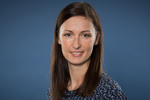 Kathrin Saß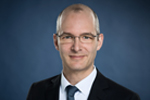 Florian Reise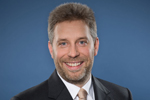 Christian Bubenzer

---
Bundesamt für Seeschifffahrt und Hydrographie

Phone: +49 40 31 90-71 25
Webcode for this Content:
16791860
Record of Employment · Seafarer's card
On 1 August 2013 the new German maritime labour act ("Seearbeitsgesetz") entered into force, replacing the former law of seafarers ("Seemannsgesetz"). The new law has abolished the seaman's book and the mustering.
Instead, it has introduced new documents and responsibilities from that date. Shipowners issue records of employment in sea service and the Bundesamt für Seeschifffahrt und Hydrographie (BSH, Federal Maritime and Hydrographic Agency) issues a "seafarer's card" ("Seeleute-Ausweis") as proof of professional sea service.